A simple and fast new way to find the right high quality timber roof product.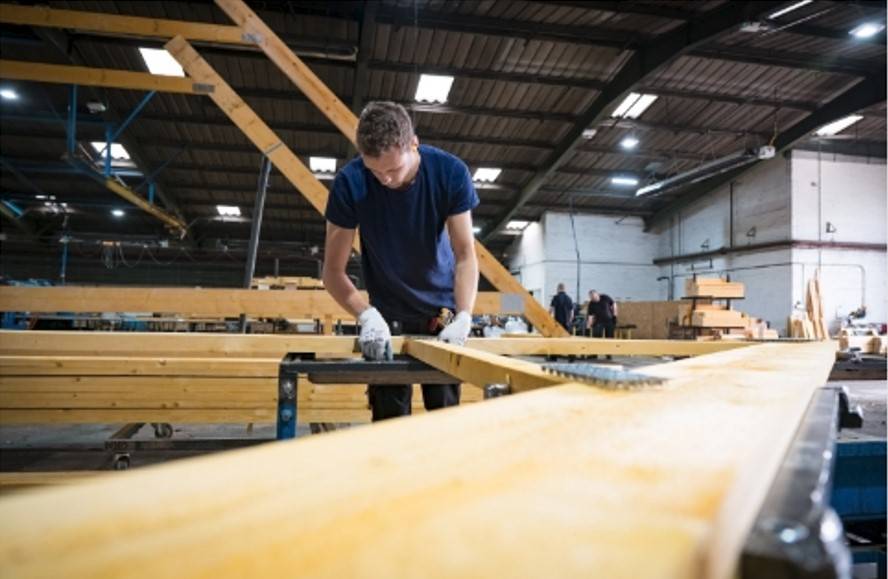 Delivery in just 5 working days
Our Timber Roof Trusses provide a flexible, practical, simpl-to-erect engineered solution for roofing requirements. As they can use up to 40% less timber than a traditionally formed roof, they're not only more suitable but can be more affordable.
Today, trusses are the most widely used form of roofing solution and the best option to convert an architectural vision into a whole roof structure.
Roof trusses are the ideal choice for all roofing projects including extensions, new builds, residential developments and commercial projects.
As the UK's leading supplier DTE has an outstanding reputation for roof trusses we always deliver on time and at the right price. We handle projects of any size, and we always provide the very best customer service. Each project that we undertake is fully compliant with health and safety standards. Additionally, we are proud to have been awarded ISO 9001 certification, so you can be sure that all the work we carry out is to the highest standards.
A flexible service that's designed to work around your project