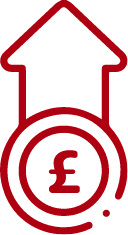 Instant pricing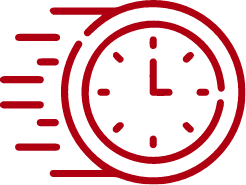 Simple & Fast Ordering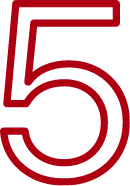 5 day express delivery
Our instant pricing tool really is a handy piece of kit.
Click the button below to get a quote.
When you're working to a schedule, you don't have time to waste waiting for people to get back to you with costs and estimated delivery dates. That's why we created our instant pricing tool – simply find the trusses you need for the job, confirm the quantity and you'll get a price instantly. It's incredibly quick and easy.
We like to move fast
and keep it simple
We know which trusses are in demand and that's what we can deliver with speed, it means you can find what you need quickly and easily. In fact, we guarantee delivery to you in five working days. It's surprisingly simple and it keeps your project moving forward.
Join our newsletter
Subscribe to our newsletter to receive the latest product information.